Hi, I'm Kameri.  I am starting this blog to inspire others to travel the world. I will share stories, tips, and lots of pictures from my travels. Join me and you may find yourself wanting to go somewhere you've never considered before.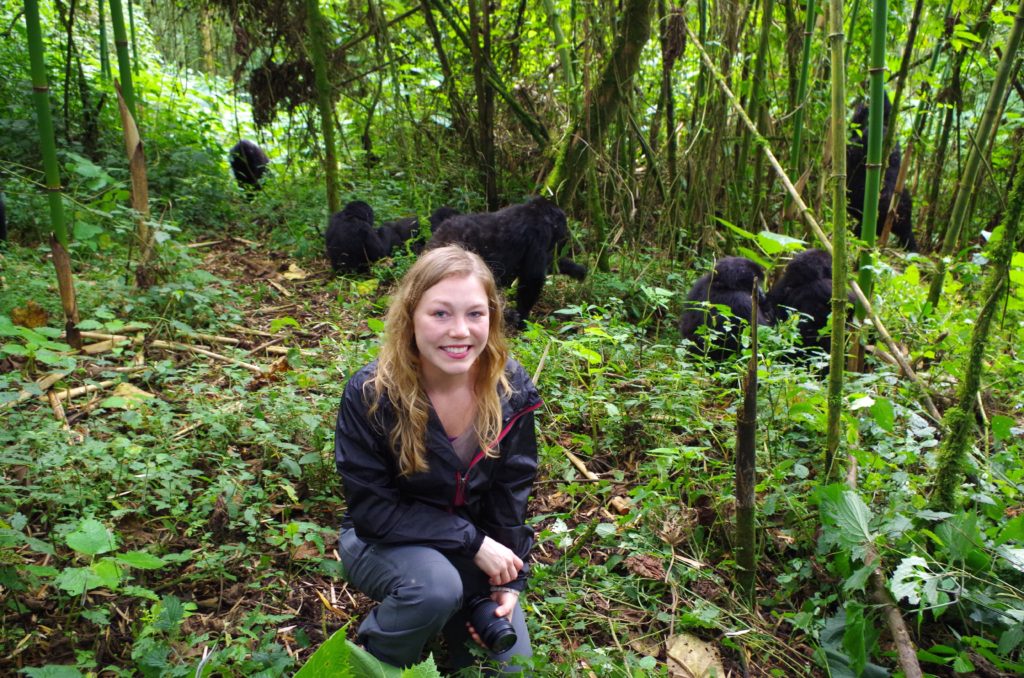 I grew up in rural North Dakota and as a child most of our travels were around that area. At the age of 16, my mother, sister and I joined a group (led by my aunt) of French students to Europe. We visited London and travelled around France. Through college I saw a bit more of Europe and enjoyed a spring break in Mexico.
When I finally got my "real" job, I moved to San Diego for it. That year I spent a week in Nicaragua where my cousin was working with the Peace Corps. I believe this is when the travel bug really started to take hold. I've started revolving my life around travel. I always have a few trips in mind and an active count of paid time off days from work. Over the last 5 years I've travelled to countries in Europe, Asia, Africa, Central America, and South America.
Each time I travel, I'm further inspired to see even more of the world. I enjoy a variety of travel styles. I've been on solo trips, volunteering abroad, and organized group tours. I believe whichever way gets you there is the right way to go. I hope you will join me beyond these borders!